South Iceland Classic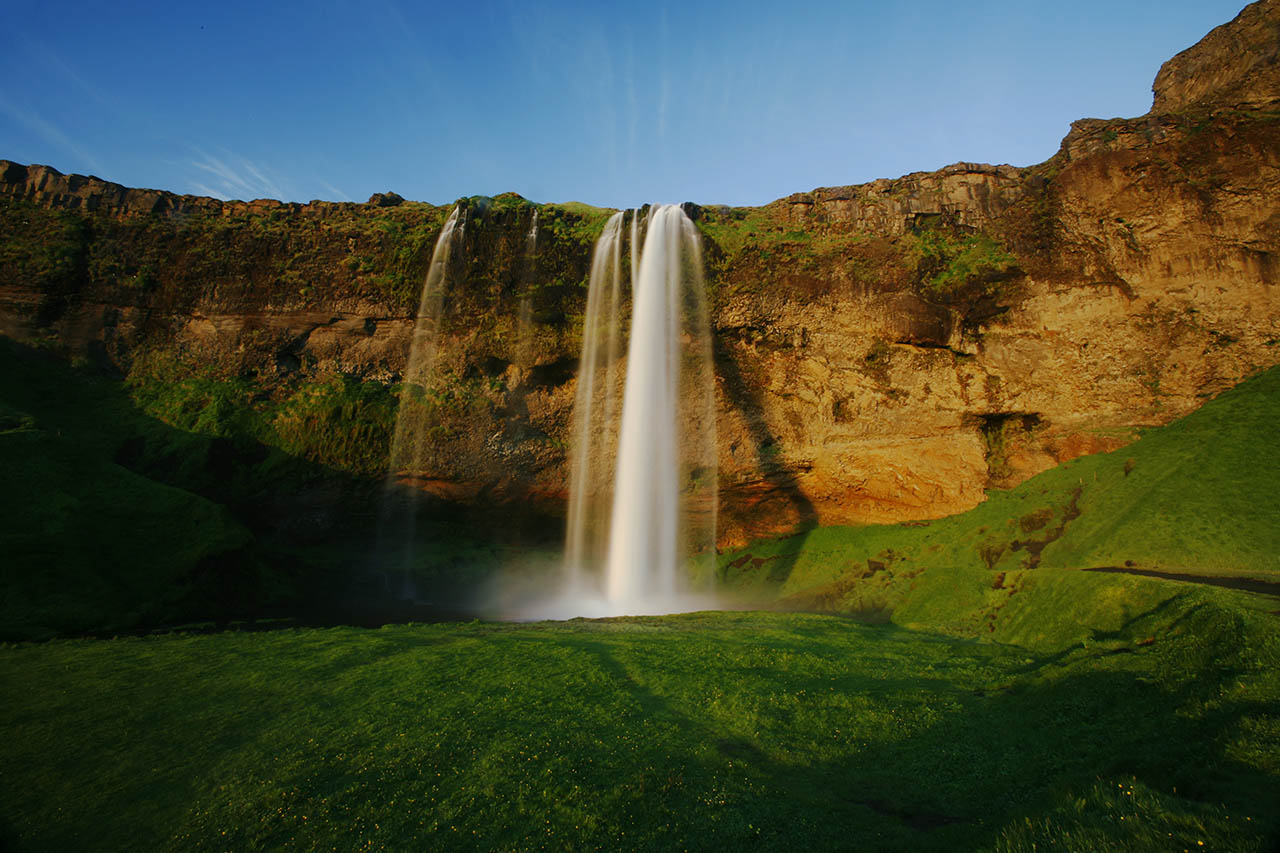 Experience most of south Iceland´s natural gems on a private multi-day tour – and do it in the style and comfort of a Super Jeep so you can explore more than just what's by the main roads. Short and sweet luxury vacation in Iceland.
Jokulsarlon Glacier Lagoon
The famous glacier lagoon, Jokulsarlon and the icy beach is one of the top spots in iceland – and there is so much to see on the way; black sand beaches, glaciers, volcanoes, waterfalls and so much more. Our private driver guide will take you to all of these places in a modified Super Jeep, while you enjoy the beautiful countryside of south Iceland.
Complete South Iceland

As the tour name suggests, it covers all the major sights in South Iceland so will see all the major nature pearls, most which are only accessible by a proper 4×4. Although you see a lot, it's still a fairly relaxed pace and there is time to add some fun extra activities, for example snorkeling, horse back riding, rafting or snowmobiling.
Customized Ideas
Iceland is warm and wonderful, cold and colorful but most of all enjoyable. We will gladly custom design a private adventure according to your needs and wishes.
Do you want to mountain bike in the highlands to a secluded natural geothermal pool where you enjoy a romantic moment in Icelandic wilderness…
Everything is possible and what is impossible just takes a bit longer.