Private Groups & Incentives
Incentive Idea: Golden Circle Day Tour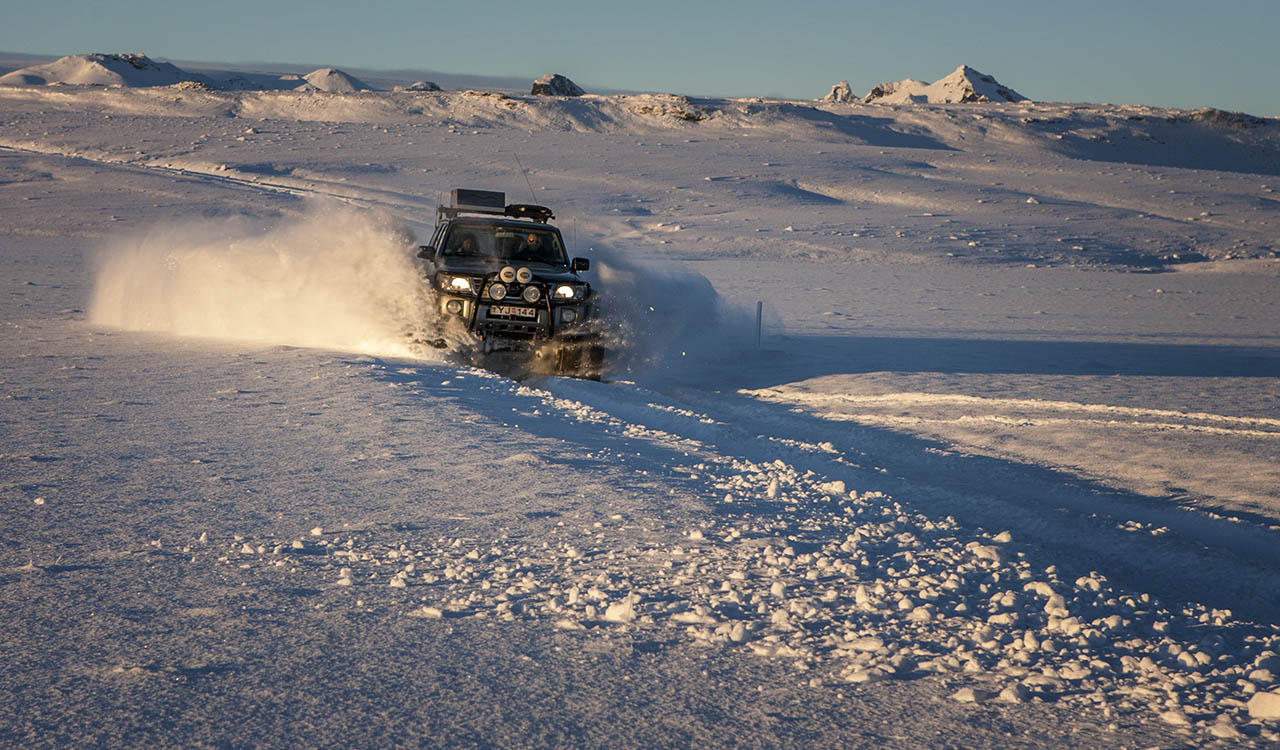 Treat your incentive group to many of Iceland´s natural gems in a magnificent day tour – and do it in a private Super Jeep. The Golden Circle tour is a "must see" for first time visitors to Iceland and we have so many ways to make it even more fun…
Incentive Idea: Fun Around Reykjavik
Climb a mountain in a super-jeep with great views of the city, explore a geothermal power plant, splash through rivers in the 4×4's, buggies or atv's, go lava tubing and end with a relaxing soak in the Blue Lagoon. There are lot's of possibilities for your group to have a fun incentive tour in Reykjavik.
Group Travel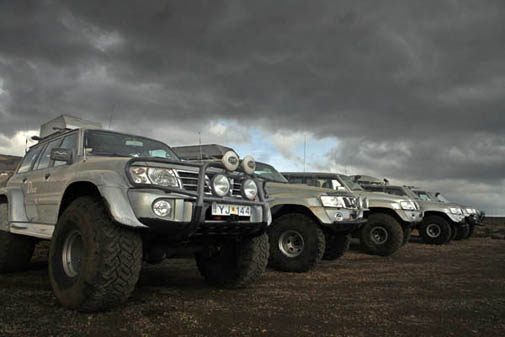 Small groups – Big adventure, that's our specialty and not the other way around.
Customized Incentive Tours
We can and gladly will custom design an Iceland incentive tour according to your needs and wishes. Do you need ideas? We got plenty.